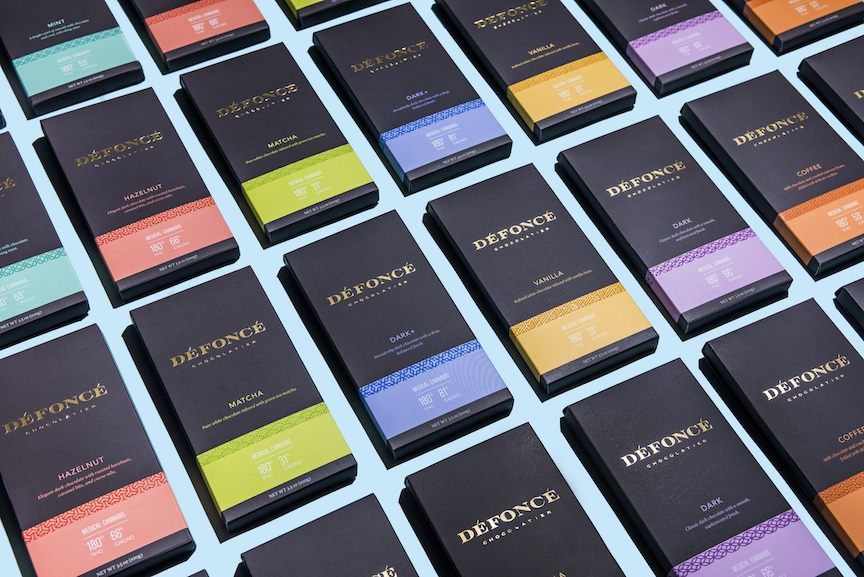 TasteTV and the International Chocolate Salon are pleased to announce that Défoncé Chocolatier will be doing a first-ever presentation about their creation of chocolate edibles, and the future of premium artisan chocolates in the world of edibles post California Prop 64.

Founded by a former Apple employee, their seed-to-bar artisanal chocolates set new high standards for the world of edible confections.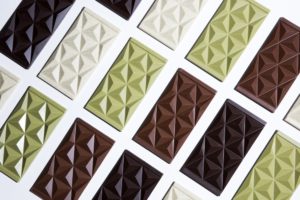 About Défoncé
Défoncé Chocolatier takes cannabis-infused chocolates to new heights. Drawing upon years of chocolate-making experience by veteran artisans, as well as single-origin cannabis grown by one of California's most innovative and responsible farmers, Défoncé offers the best-tasting, most impeccable infused chocolate in California. The care and attention goes beyond chocolate-making and cannabis growing. Our single-origin, craft-forward cannabis undergoes the cleanest, most gentle extraction process available, and our chocolatiers source ingredients from partners that hew to high levels of commitment and sustainability. Défoncé is not just another infused chocolate bar. It is the gold standard.
Our team includes people with years of experience at companies like Apple and TCHO. Our approach to making chocolate hinges on exacting standards, shaped by decades of work at companies that demand the best.
Passion drives everybody who works at Défoncé. We thrill to design, and believe our branding is gorgeous—a standard-setting brand for ambitious edibles entrepreneurs. Our interests, too, remain firmly fixed on the pleasures of the table. We fully embrace California's culinary bounty, and work hard to make sure our chocolates match the high quality of so many other California culinary products.
---
WATCH A GREAT VIDEO REVIEW BY WIRED MAGAZINE