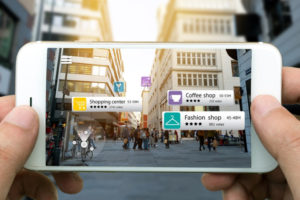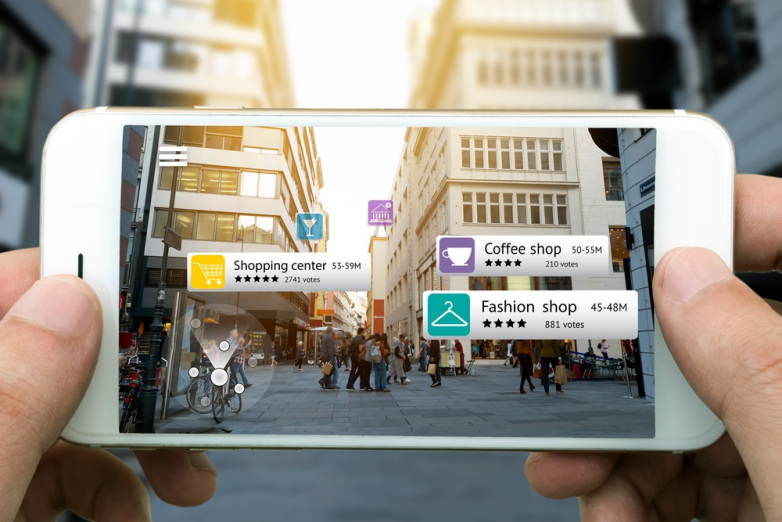 The 2017 Los Angeles CHOCOLATE SALON is announcing a new AR (Augmented Reality) experience that will be included at the October 1st event. This AR experience will expand the ability of attendees to interact, learn, and enjoy their overall chocolate salon visit.
The AR app on their smartphones will allow each person to point and scan, launching a specific augmented reality action related to chocolate and the chocolate salon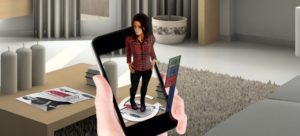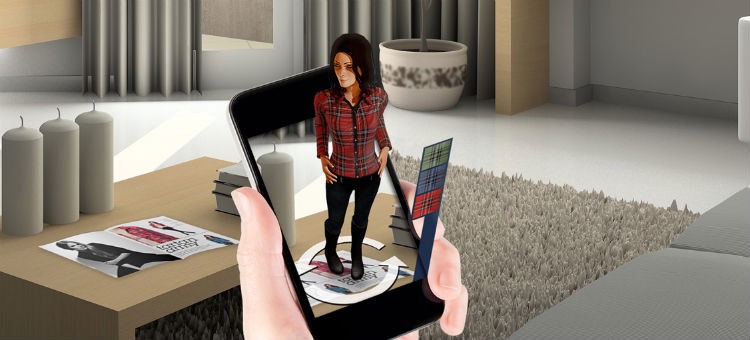 Says an event spokesperson, "We think it's time to add more technology into the event in a way that enhances the overall experience. We may not be the first food festival to use AR, but we think we might be."
More details on the App and where to download it will be coming in future announcements. Augmented Reality will be introduced at both the Los Angeles Chocolate Salon on October 1st, as well as the Fall Chocolate Salon in San Francisco on Nov. 19th.