"MAY CONTAIN NIRVANA" - LA Weekly

LOCATION AND TIMES
October 1, 2017
11:00 a.m. - 5:00 p.m
Location
The Pasadena Center, Conference Building
300 Green Street
PasadenaCenter.com
OFFICIAL HOTEL
NEED A HOTEL?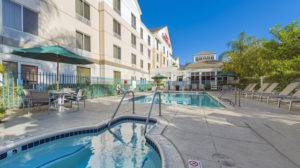 The Hilton Garden Inn in next door Arcadia is offering a special rate to those who want to stay overnight. Contact them and reference Manager Jason Casas to receive the discount (D: 626.321.4498).
They are also offering 15% off food & drink on October 1st for anyone wearing the Chocolate Salon wristbands.
WHAT CAN I TASTE?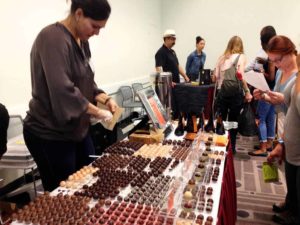 Once you enter the Los Angeles Luxury Chocolate Salon, you can savor, discover, and enjoy samples from any of the participants.
(*must be over 21 to taste wine or spirits, if available)
Follow us on Twitter @ChocolateSalon
WHAT IS A SALON?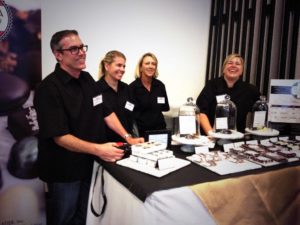 A Few Useful Definitions:
An assembly of guests in such a room, esp. an assembly, consisting of the leaders in society, art, politics, food, etc.
A hall or place used for the exhibition of works of art.
A shop, business, or department of a store offering a specific product or service, esp. one catering to a fashionable clientele