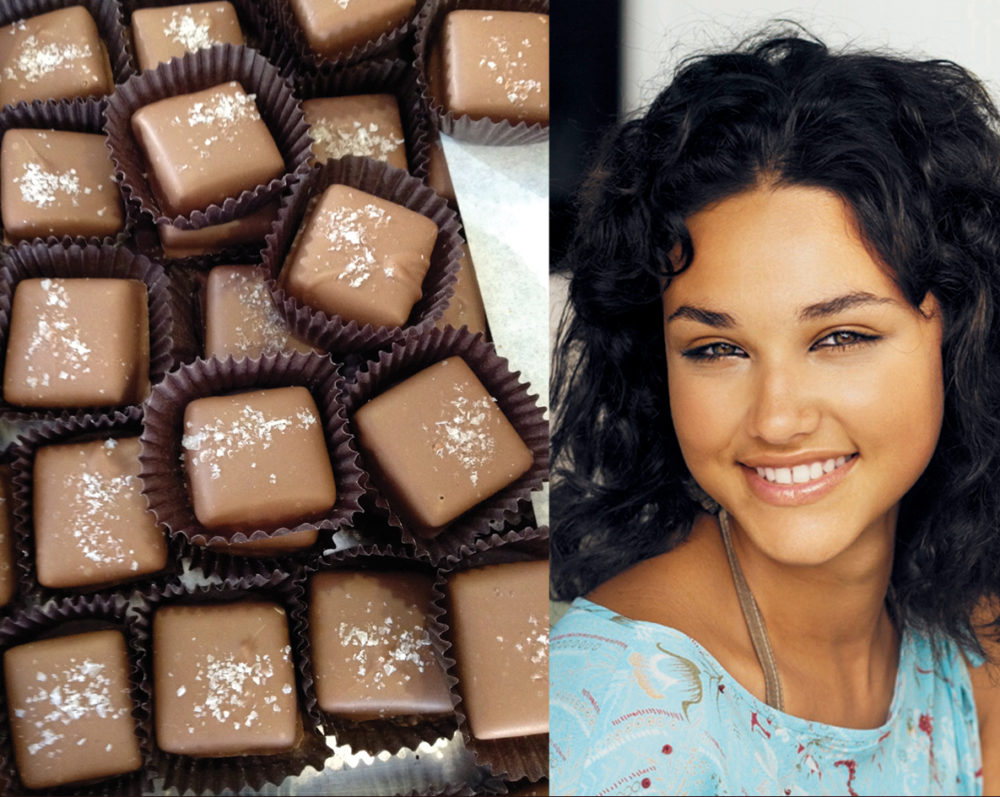 Chocolate Lovers, mark your calendars! The 2017 Annual Los Angeles Chocolate Salon returns to Pasadena on October 1st.
Here's a sample of who will be there this year, including Amano Artisan Chocolate, Gourmet Blends, Truffles n Toffee, MomYvonne's Candy Company, Marco Paolo Chocolates, Romeo Chocolates, Amella Caramels, Food Market Gypsy, AMM MARKETING/ Great Destinations, ONEHOPE, PRP Wine International, ROGERS's Originals Musical Dolls and More, American Red Cross, and many more!
Tell your friends, plan your vacations, spread the word, and wet your tastebuds!